Our work in the context of INSPIRE-5Gplus project has been highlighted as excellent and high potential innovation by European Commission's Innovation Radar.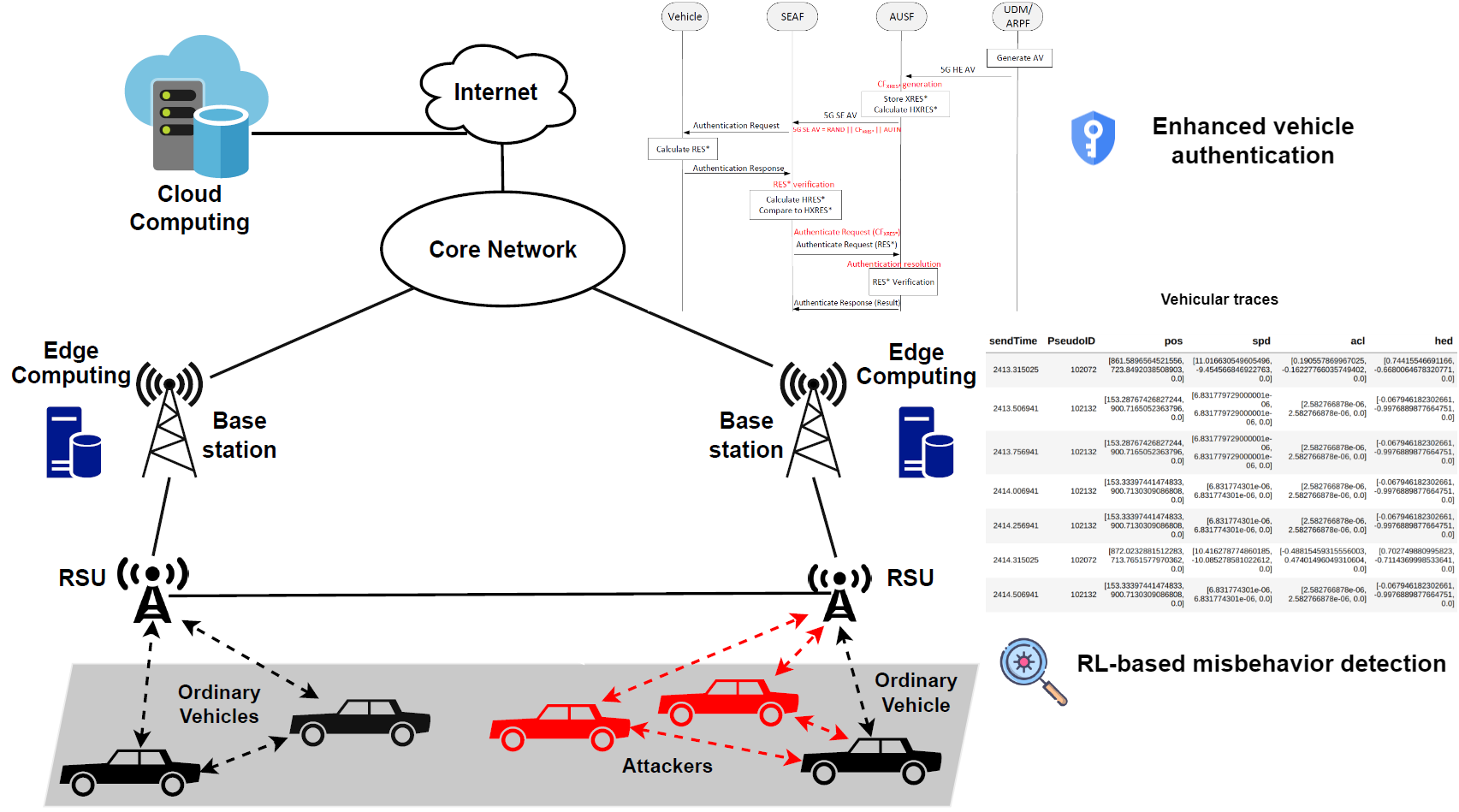 Our Vehicle authentication enhanced with misbehavior detection innovation aims to:
enhance the authentication efficiency in highly dense vehicular scenarios with the use of probabilistic data signatures which keep the end-to-end latency and false positive rate at controllable levels;

identify (detect and localize) vehicular misbehavior in real-time through the exploitation of spatiotemporal data (e.g., vehicle's position, speed, acceleration, heading angle) cross-correlations and extraction of the underlying vehicle dynamics in a mobility model-agnostic manner.
More information can be found here.